We barely slept the night before because we weren't sure what to expect but as soon as we saw the tents and veterans at the entrance welcome us, we were relieved. Today we were able to drop off necessary supplies like propane gas and wood. We helped go through countless donations from all over the world, meet people from various camps and check out the front lines, which were calm so far. Stay tuned for more.
You could feel the tension in the air. The veterans were set to walk to the front lines. We prepared to walk to the front lines with our goggles, respirators, and knee pads on. But we didn't make it because of the good news that the Dakota Access Pipeline would be rerouted. Albeit a short lived victory, we still celebrated. We made new friends, many who are Native Americans from all over the country, and we told them we would keep supporting them no matter what. #istandwithstandingrock
Women's March in Washington D.C.
On January 21, 2017, my friend Nathalie and co-host of our podcast Morado Lens, niece Andrea and cousin Barbara took a bus from New York City to Washington D.C. for the Women's March. We marched for the women who could not be there. We marched to support women's reproductive rights. We marched to support intersectional and feminist rights because they are human rights.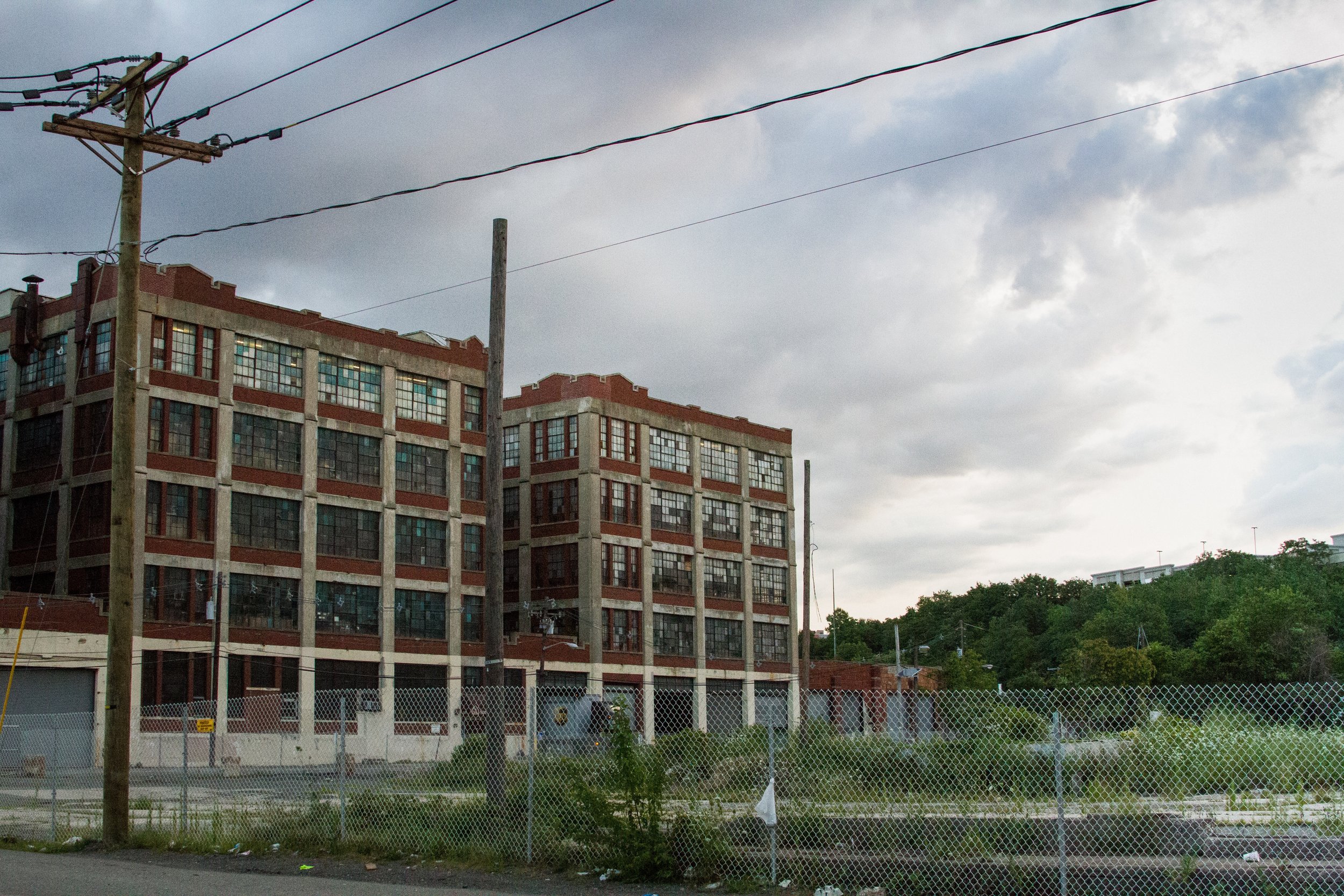 Industrial New Jersey: Jersey City
This project is sort of a love letter to New Jersey's industrial area. While I'm glad parts of Jersey City are being renovated and revived, I fear that the plethora of embroidery factories -- which give Hudson County it's unique charm -- will be forgotten. Some factories are still in operation and others are being turned into lofts but all fill me with nostalgia when I drive past them. Mainly because my mother used to work in some of these factories when she first arrived to this country in the 80's from Peru. I hope my project will inspire others to appreciate the contributions from those who came before them; especially for those like myself who grew up around in this area.
These photos were part of an art show at The Raven Art Gallery.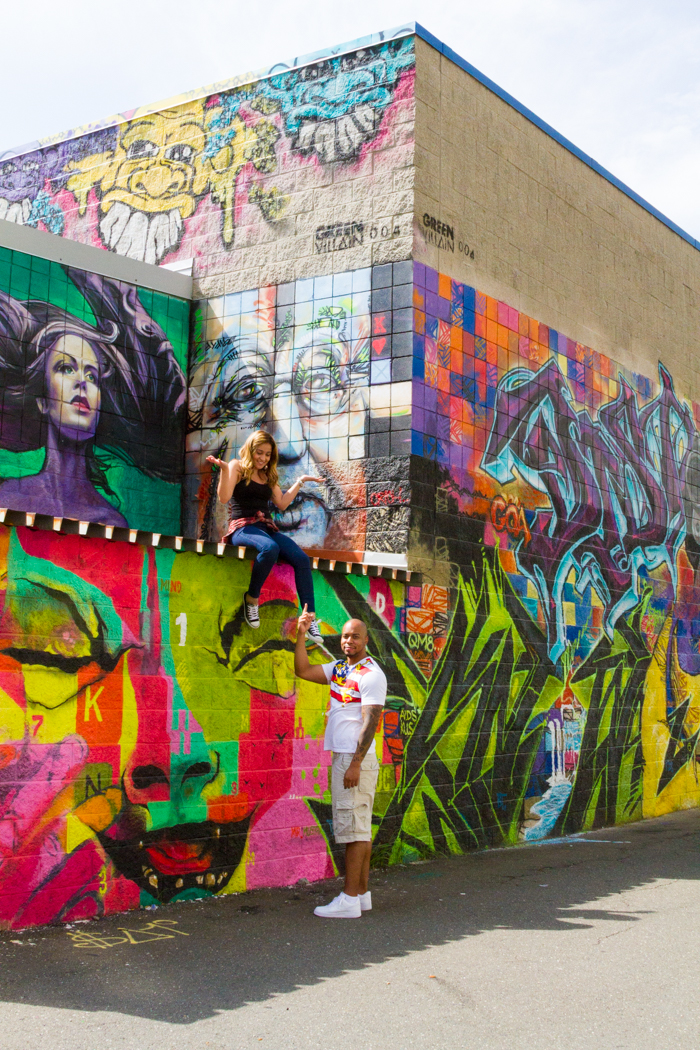 #GVM004 Graffiti Demolition Exhibition in Jersey City
When Pep Boys in Jersey City announced it was closing down, Green Villain approached the city about turning the building into an art exhibition, even though it was set to be torn down soon after. The work of over 70 graffiti artists (and counting) attracted people from all walks of life. The inside of the building was opened where vendors sold T-shirts, stickers, hats and artwork. The building is now gone and now a 35-story tower has taken its place.