Writer.
Producer.
Storyteller.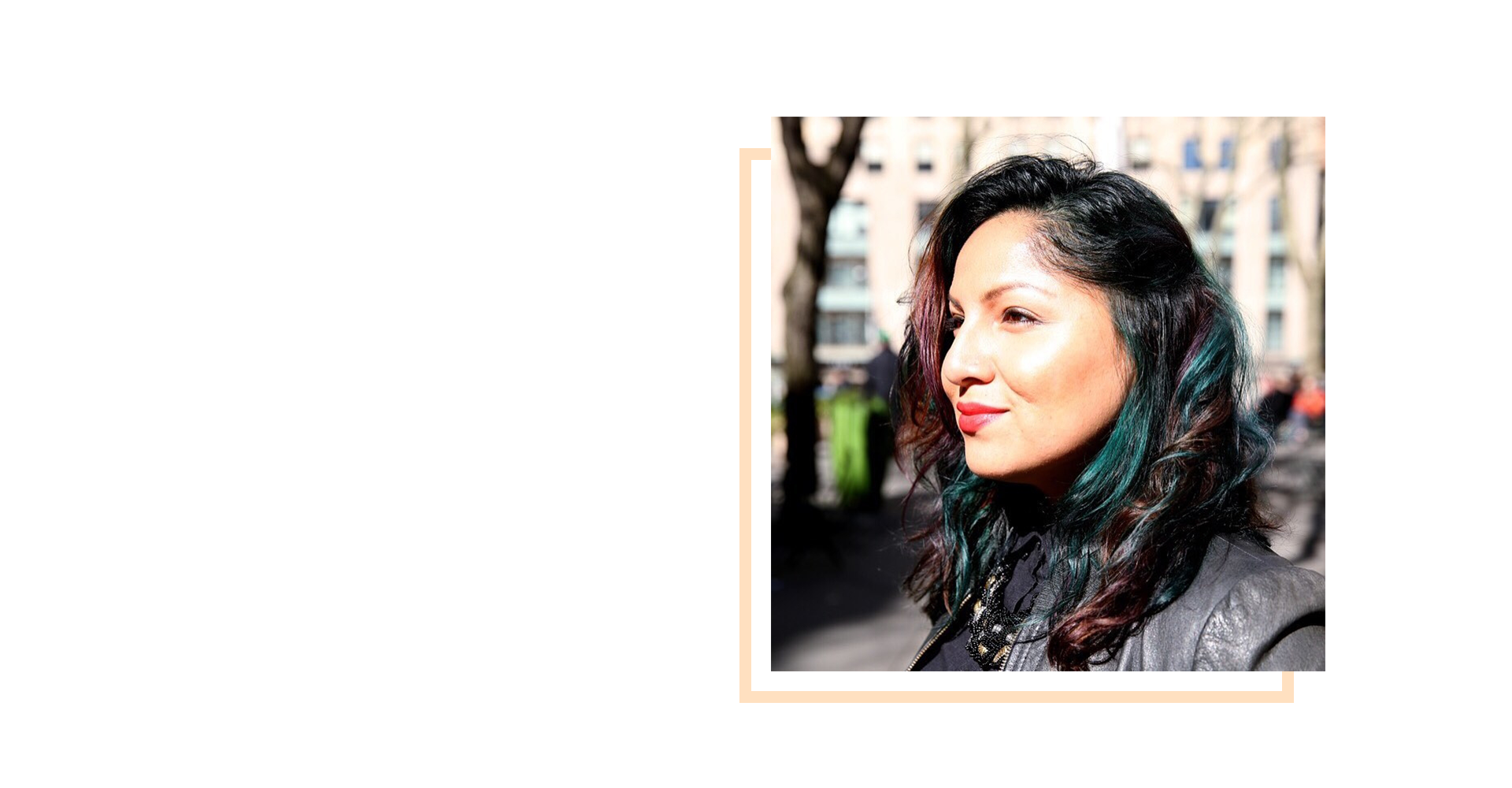 American-born Peruvian raised in New Jersey who loves Seinfeld, Hip-Hop, & talking to strangers.
Cindy Y. Rodriguez has worked in journalism for over 10 years for companies like NBC, CNN, Latina magazine, and Vivala.com, which she co-launched. One of her greatest successes was assisting in the launch HuffPost's LatinoVoices. In 2015, she and her childhood friend co-founded the award-nominated feminist podcast Morado Lens where she and her childhood friend discuss sex, culture, and embracing intuition as a form of empowerment, all from a Latina's perspective.
She loves creating impactful and diverse content for English-dominant Latinos. Recently, she's collaborated with two women to launch Only in NoHu, a community project bringing together locals and highlighting North Jersey's best local events, eats, and more. When she's not podcasting, she's at her 9-5 at PBS as a digital producer, writing spiritual pieces for HipLatina or working on her outdoor writing retreats for women. Cindy was born and raised in New Jersey by her immigrant Peruvian parents and identifies as indigenous.